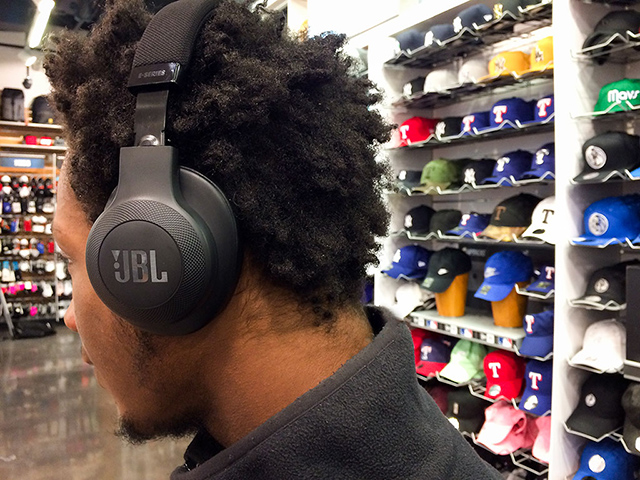 I love listening to music, let's start there and depending on the scenario or vibe, I listen to any genre from hip hop, jazz, reggae, house, instrumentals etc.
I also like to crank things up in my ride or at the house but like most, I like to listen to music on the go, especially when traveling or taking a flight which by default requires a good pair of headphones.
Now in my lifetime, I can count on one hand how many really great pairs of headphones I've owned and in recent years my experience hasn't been too good.
There was one brand that shall remain nameless, produced a decent sound but they were wired and after normal use, the cord literally spliced up and starting falling apart. I had another brand that manufactured some really great studio headphones but they were so heavy, clunky and uncomfortable, I ended up giving them away.
Enters the all new JBL E55BT's. I had the opportunity to test the JBL E55BT wireless over-ear headphones for Mrcottontop and for the first time in a long time, I think I may have hit the jackpot with a brand that I can rock with for the long haul.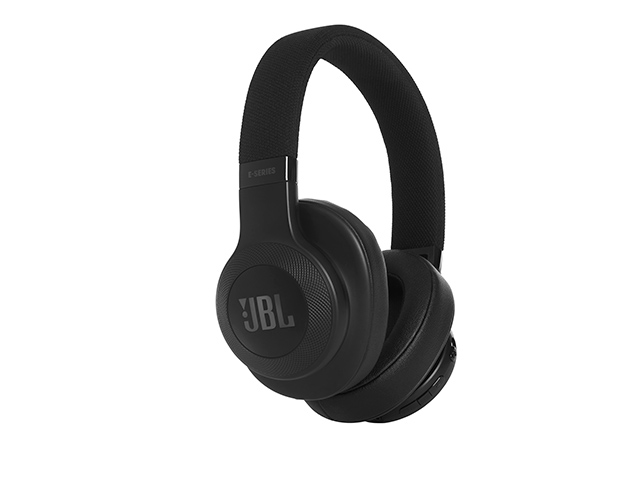 When I opened the box, the first thing I noticed was how light they are and when I sync'd them up with my iPod I was thoroughly impressed. The JBL E55BT's are super light and comfortable with substantial cushioning in the headband and ear pads which is perfect for extended wear and hours of comfort.
They are very easy to sync with my iPhone and iPod and as for sound, the E55BT's delivered the best quality that I have personally experienced coming in at a very reasonable $149.95.
The E55BT's produce a balanced, crisp sound that can give your favorite tunes an extra bounce that you might not have known existed if you were listening on a different pair of headphones.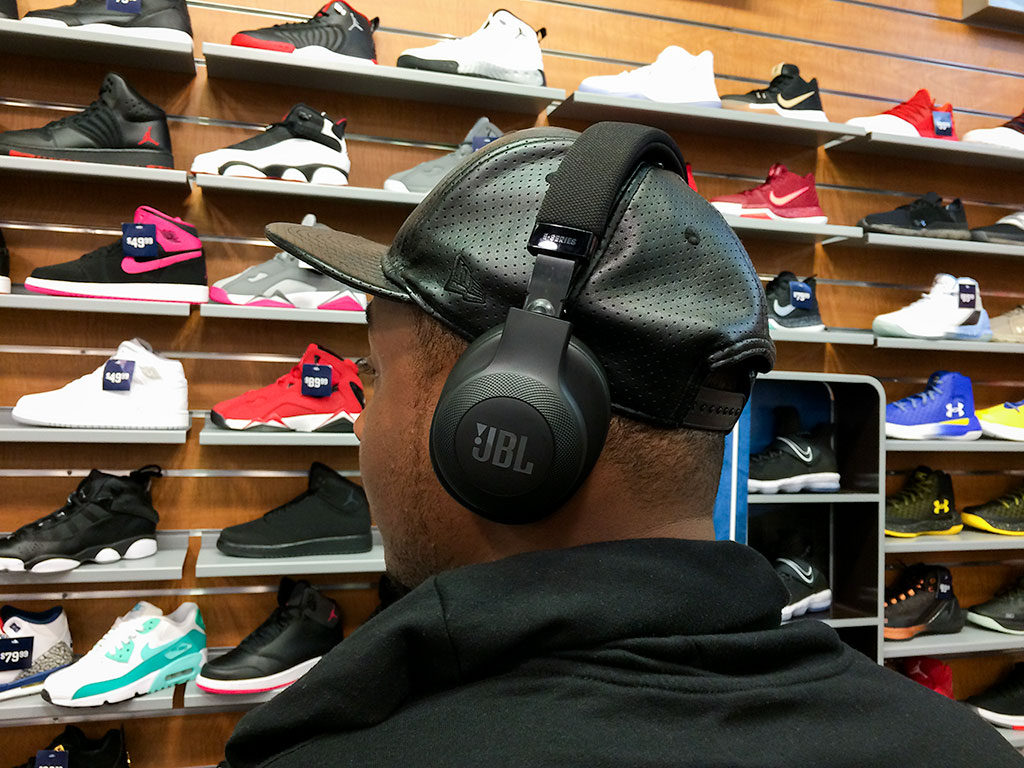 I listen to a variety of music genres and the boosted bass, low-mids mid-range and high-mids have great separation and provided a quality sound that I was pleased with.
The JBL E55BT's are very stylish and functional and come in a few colors to match your personal vibe. I chose black but they have teal, blue and red if you are into something a bit flashier.
The E55BT also has built-in music controls for wireless and wired mode. You can also seamlessly switch between your devices and enjoy a long 20 hour battery life.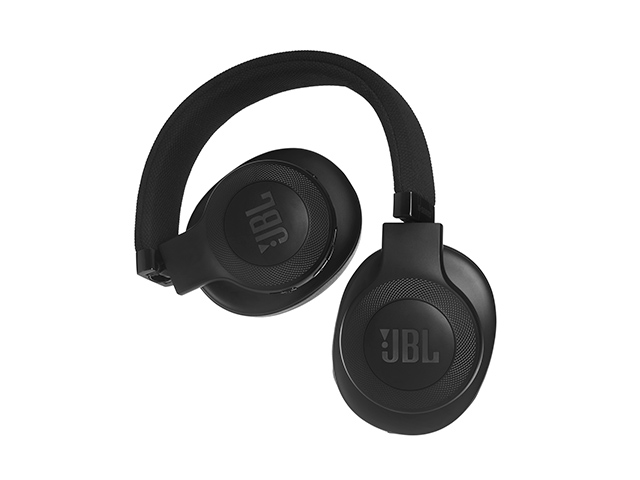 Another cool thing to note is they fold for convenient storage and protection, however, they do not include a case.
Overall, I am very impressed with JBL E55BT's, the comfort and signature JBL sound comes at a reasonable price and is highly recommended.
This post is sponsored by JBL Harman. I received a pair of E55BT Wireless Over-Ear Headphones for testing purposes. All opinions are my own.
*Update 5/18/2020 after 3 years of consistent use, these headphones are still great!