Watch LL Cool J Deliver A No Hold Barred Rap Song About Racism And Police Brutality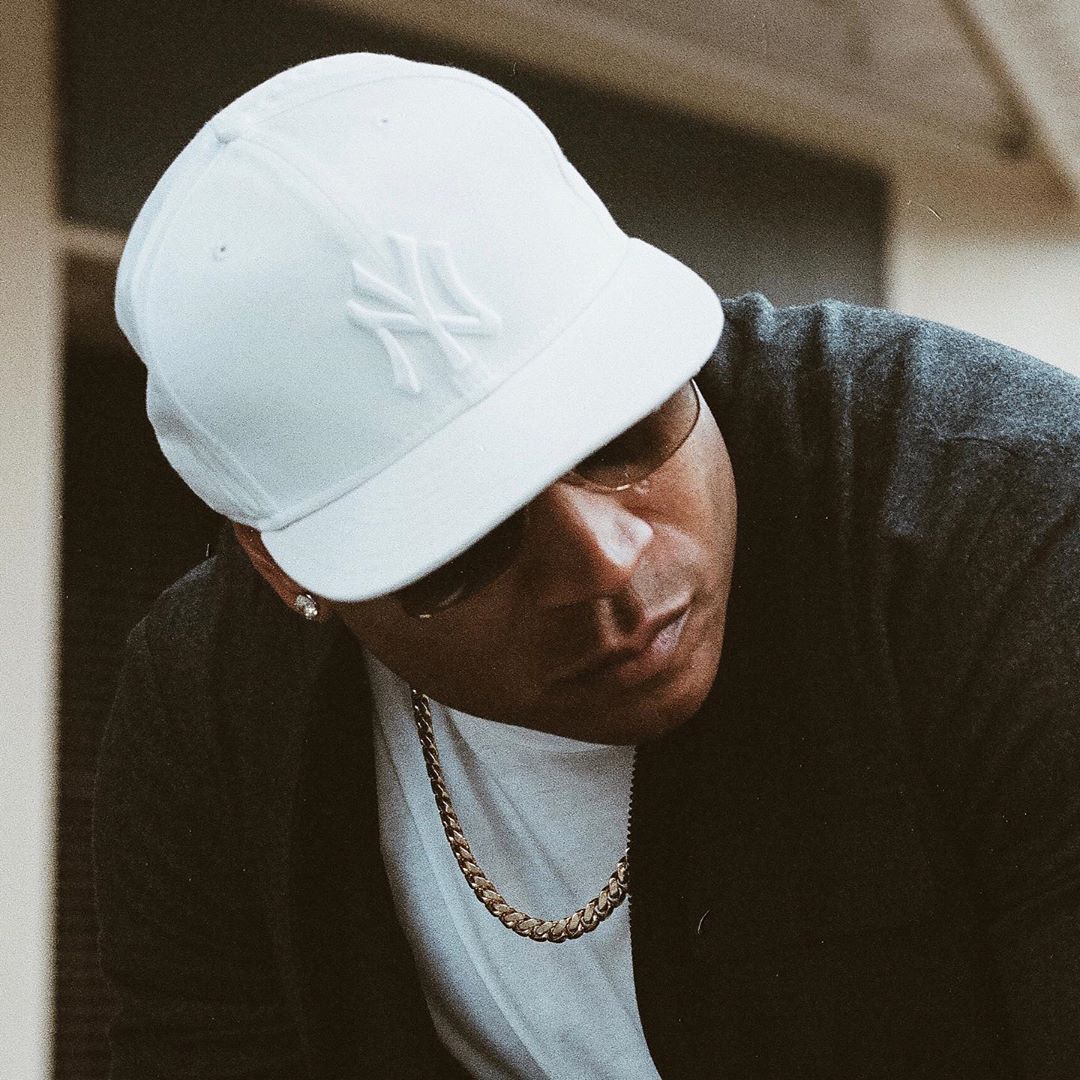 As we all find ways to grapple with the happenings of the last week (and month) artists and protestors are figuring out ways to ensure that their voices are heard.
Recently LL Cool J unleashed a no-nonsense rap that traced the centuries of racism and police brutality that we have endured in this country.
BillBoard described is an incendiary rap that traces centuries of racism, division, and the all-too-frequent killing of unarmed black men and women by law enforcement officials.
Looking straight at the camera the HipHop Veteran began with the verse "For 400 years you had your knees on our necks / A garden of evil with no seeds of respect / In America's mirror all she sees is regret / Instead of letting blood live they begging for blood let."
"Revenge is a dish that's served on platelets / Transfusion, a confusion, abusing our intellect / I can't be bought with a $1,200 check even though $1,200 can make a meal stretch/ mama wasn't rich but she earned my respect / She made a little bit a money for a lot of blood, tears and sweat," he continues.
The New York artist and actor's fiery rap comes as protests ignite across the country. Scores of cities were under curfew on the weekend as thousands took to the streets to express their outrage at the death of George Floyd, whose tragic final moments under the knee of a Minneapolis police officer were caught on camera and have been seen by millions around the globe.
"Jumping up and down on police cars and vex / After Chauvin killed George Floyd we got next / Molotov cocktails anarchy on the set / The rich took the loot so now we loot s— / Feeling like a caged tiger that's whipped to do tricks / That's why I started fires and yelled and threw bricks / They tried to run me over and arrest me and s— / Tazed, pepper spray and gaze with the kid," LL blasts.
Being black in America, he says, "is like rolling a pair of dice. But the stakes are way higher, you're gambling with my life."
LL Cool J ends on a measured note: "Black lives matter, forever."
Watch below:
View this post on Instagram
#blacklivesmatter
Bill Cosby Hopes Appearing In Rap Video With Mephis Jelks Will Help Restore His Reputation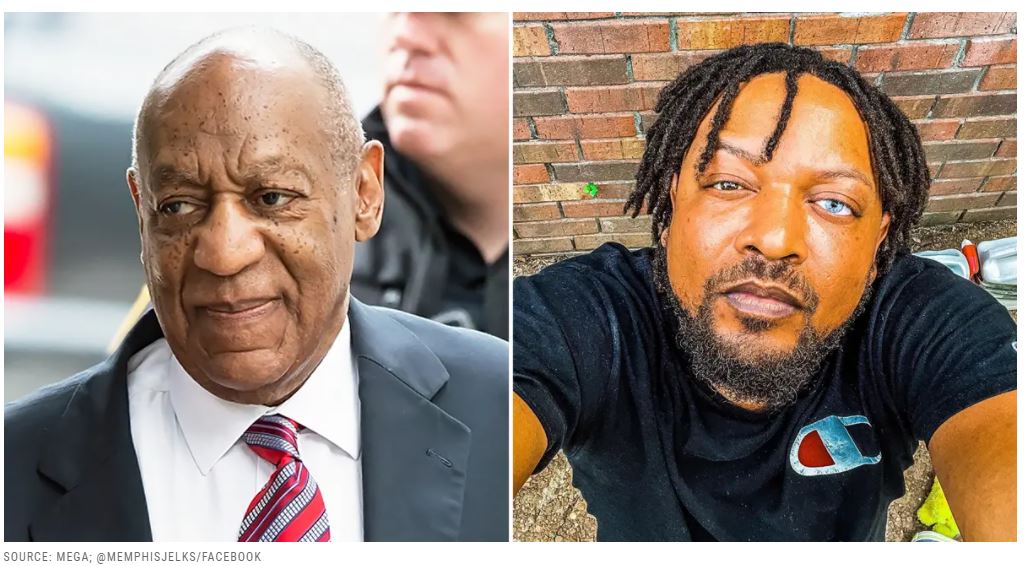 Bill Cosby is hoping to get back in the good graces of pop culture, and his first job out of prison is a cameo in a rap video.
According to Radar Online, the 84-year-old comedian is making a cameo in rapper Memphis Jelks' music video, dedicated to the man once dubbed "America's Dad."
The song is called The Cosby Dance, and the two will begin shooting in the next few months as long as Covid cooperates.
"They plan on starting production in (3) months but they're trying to watch this resurgence of Covid and be responsible," Radar is told.
"The greatest legacy one can pass down to their children and grandchildren is not money nor material goods, but a legacy of truth and facts.
They [media] removed The Cosby Show, A Different World, and many of my Honorary Degrees," Cosby said in a statement to Radar.
When Pennsylvania's highest court overturned Cosby's sexual assault charges in June, they "restored those feelings and memories, when they vacated my conviction, due to the egregious violation of my constitutional rights."
Cosby feels honored a rapper like Memphis Jelks would create a song solely based on him.
"Now, comes a prolific rapper, Memphis Jelks, who adds to the restoration of my legacy with a powerful new song called, 'The Cosby Dance' Hey, Hey, Hey — Far From Finished," Cosby's statement continued.
Memphis Jelks is all about Cosby, telling Radar, "I believe the upcoming generation can learn a lot about overcoming adversities by studying and applying the principles of Dr. Cosby's educational and career choices that have helped lead to his enormous success."
"What better way than a viral song and dance in which the lyrics celebrate some of the great attributes of one of the greatest American comedians of all time, who happens to be Black," he added.
After Cosby's release from prison, his rep Andrew Wyatt told Radar, Cosby is gearing up for a big television and stand-up comedy comeback.
But this though!
Comedian Tony Baker's Son Passed Away In A Car Accident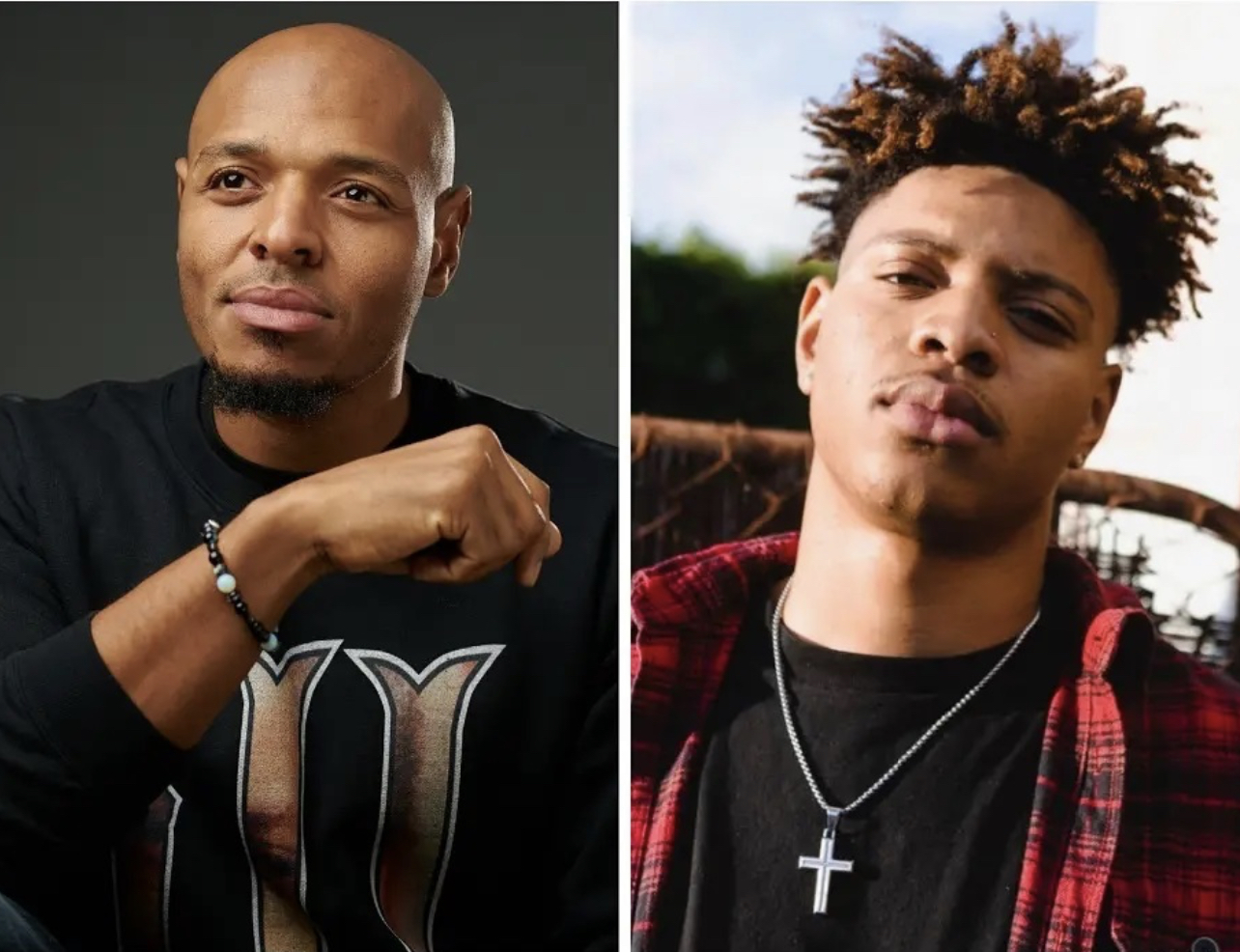 Sadly 3 young adults involved in a car accident have lost their lives. Cerain Baker, 21, and son of Tony Baker, Jaiden Johnson, 20, Natalee Moghaddam, 19, and another unnamed occupant were "ejected" from their silver Volkswagen Tuesday night.
Their vehicle was struck by two other vehicles that appeared to have been street racing.
According to NBC LA The crash that apparently involved street racing occurred at about 11:50 p.m. Tuesday on North Glenoaks Boulevard at Andover Drive.
The family of one of the victims, Cerain Baker is struggling with the loss of their "bright light." He was a 21-year-old musician and former Burbank football player.
"It feels like it's not real," Tony Baker, his father, says. "We get waves of grief. We sob uncontrollably. Then it's back to regular conversation."
Police say street racers in a Kia and a Mercedes struck the Volkswagen in which Baker was riding with friends.
Also killed was Baker's best friend, 20-year-old music producer Jaiden Johnson of Burbank and their friend, 19-year-old Natalee Moghaddam of Calabasas.
For Cerain Baker's loved ones life won't be the same.
"Just a guy that everybody loved, so likable!" said Cencere Baker, his brother. "I went to school with him, I'm just a year younger. You could tell how everyone liked him."
His mother, Cherie Whitehead, said he was a beautiful soul.
"Anyone who met him could tell you, we called him the Mayor of Burbank growing up," she said. "He could hold a conversation with you."
Prayers up for the family
Fat Joe's Narration Of The Lox and Dipset Verzuz Is Next Level Hilarious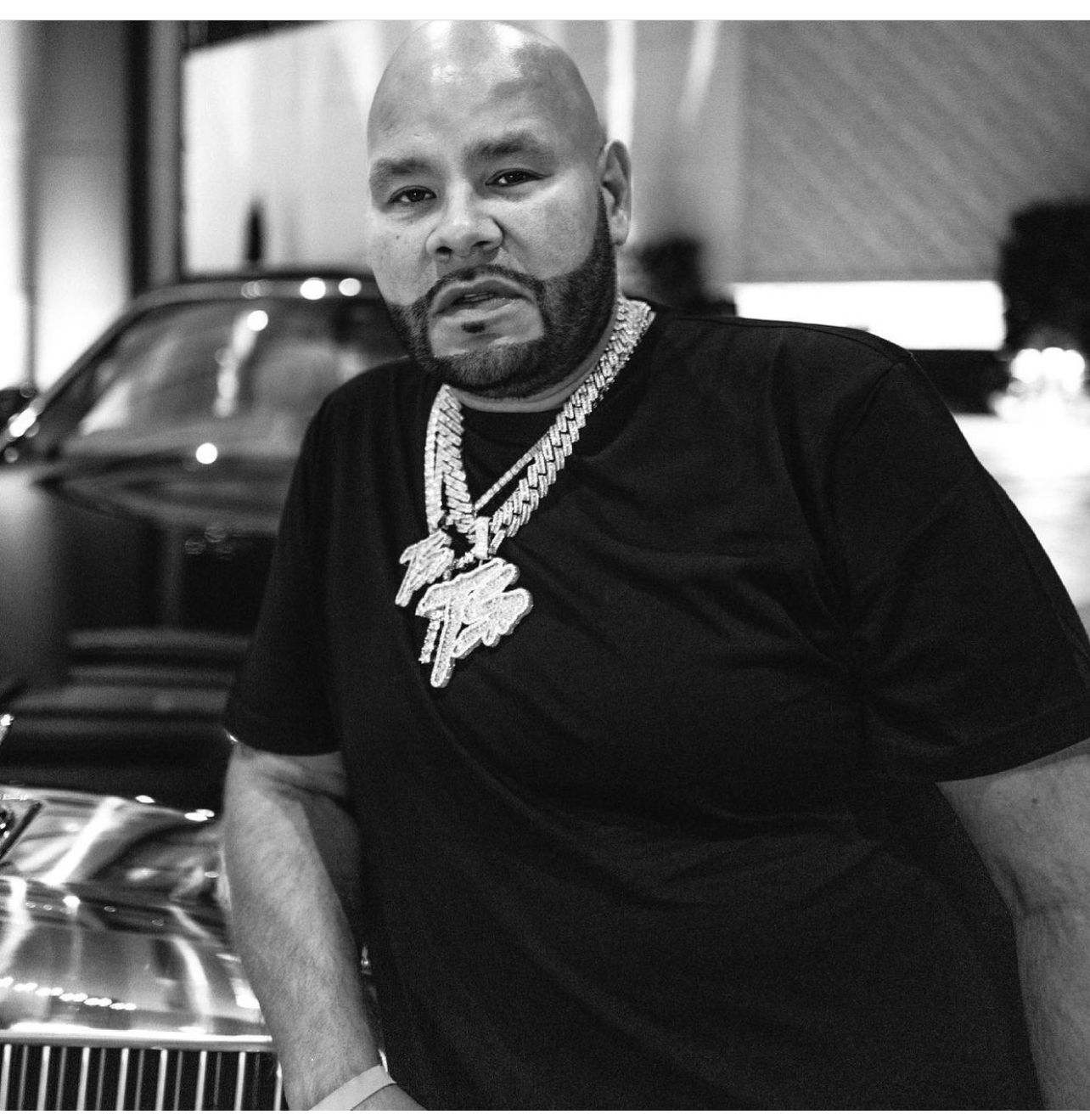 It's been almost a week and we are still talking about the Verzuz battle between The Lox and Dipset. One guy, in particular, is trending hard for his recap of the battle.
Fat Joe is trending on Twitter because he gave and continues to give a very detailed play-by-play description of the entire Verzuz battle.
If you don't narrate the story like Fat Joe don't tell it to me 😂pic.twitter.com/DwTialcXcH

— Beyoncé Of Marketing✨ (@JunaeBrown) August 5, 2021
and:
Fat Joe's narration of the Verzuz is timeless 😂😂😂😂 pic.twitter.com/A2Rlq2jmWN

— Juan PablΩ (@FlockaKnows) August 5, 2021
and:
Fat Joe > Stephen A. Smith pic.twitter.com/Ygo67SbrQ8

— MASS APPEAL (@MassAppeal) August 5, 2021
and:
Fat Joe funny as hell 😂😂😂 #VERZUZ pic.twitter.com/wwEu5zV8DK

— Big Poppa (@Nino_Brown94) August 5, 2021
On Instagram, Fatjoe wrote "that the night was truly Hip Hop History it's the stuff they talk about when we were too young to go. Busy bee/Kool Moe Dee Legendary shit I'm sooooo proud of my city and my brothers in art @thelox @officialdipset love y'all it was amazing 🙏🏽❤️"
This was his post:
If you want to see his entire recap, check it out here:
He crazy!