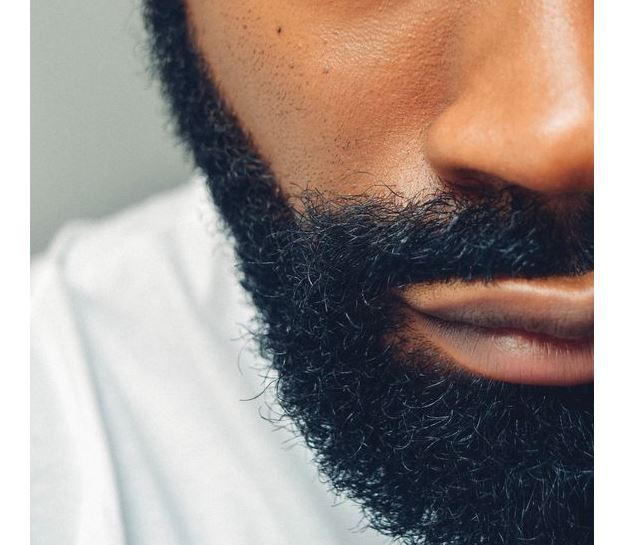 Maintaining a healthy beard is typically high on the list for any guy who decides to grow his beard out. If you are looking for the best oils for your beard to keep it healthy then keep reading.
1. Argan Oil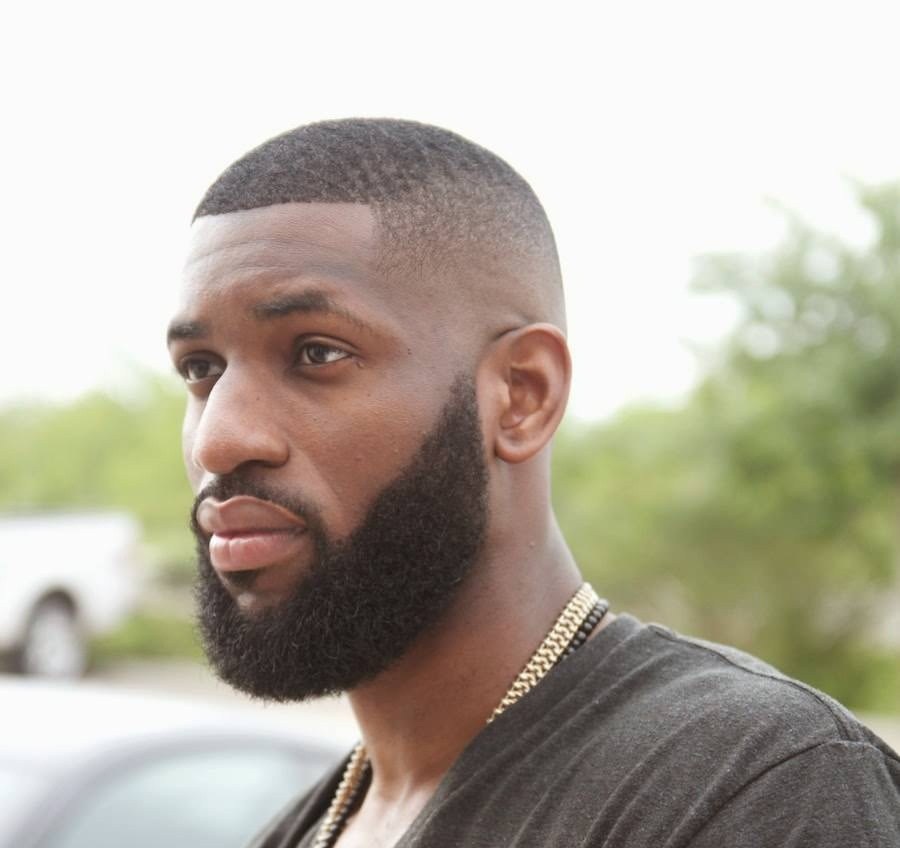 Argan Oil, also called Moroccan oil, has been in use for centuries to condition hair. It is rich in vitamin E and its fatty acid content is high, which makes it a great skin softener and moisturizer.
It is not only great for your skin but it also gives your beard softness and shines because of its various antioxidants. Furthermore, it reduces inflammation thanks to its omega 6 and omega 9 fatty acids.
2. Jojoba Oil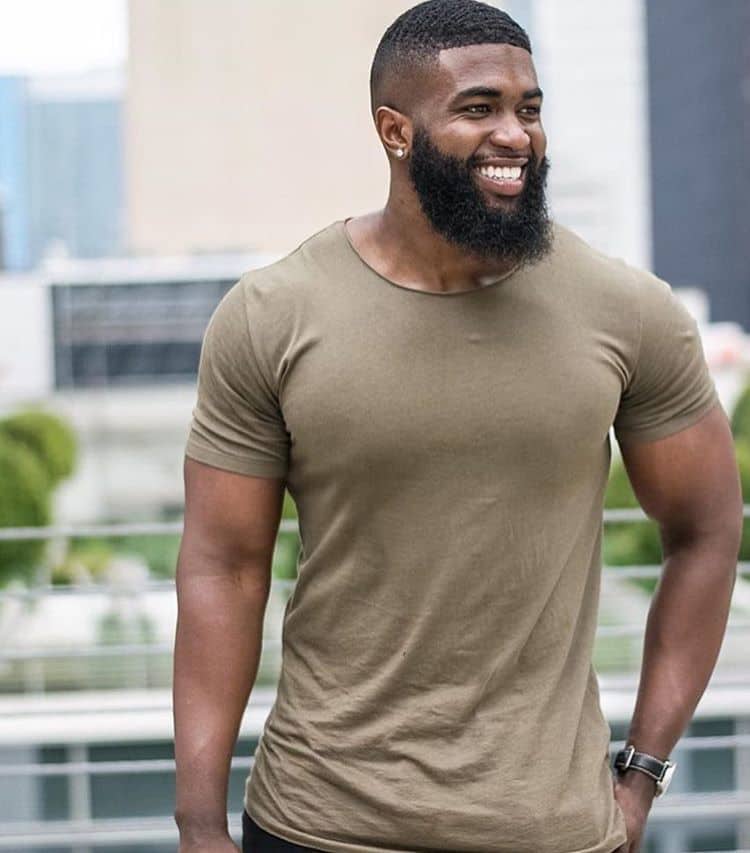 Jojoba oil is best used in its natural, unrefined state, where it has a light golden color and a slightly nutty aroma. In this state, its natural tocopherols preserve it and give it moisturizing qualities.
Unrefined jojoba oil is ideal for daily use since it does not leave a greasy buildup. It also enhances and strengthens your beard's natural oils and lowers the chances of breakage. When paired with pure argan oil, it will keep your beard healthy and soft.

3. Almond Oil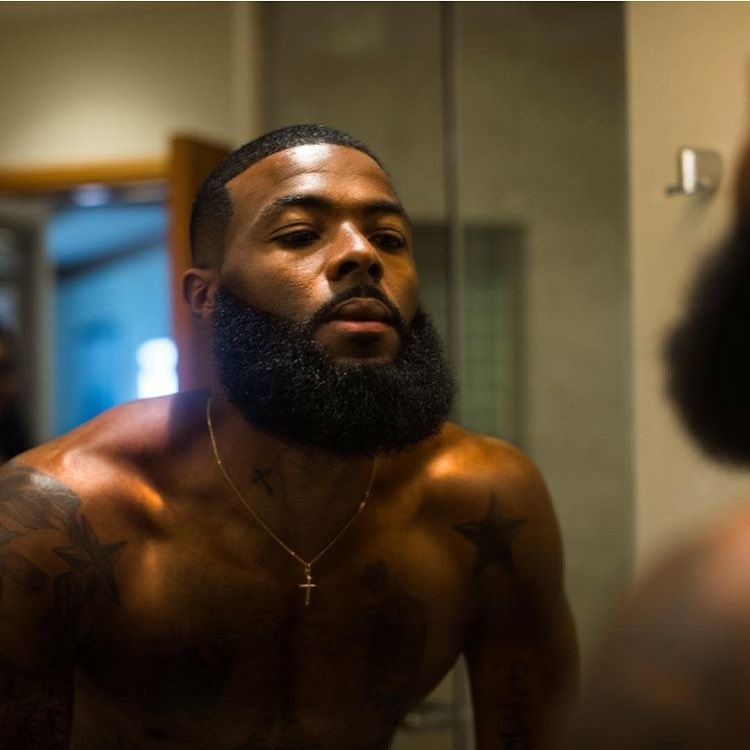 Almond oil is a non-fragrant, non-volatile oil which comes from the seeds of raw almonds. It is mainly grown in South Asia and the Middle East. The oil has high levels of biotin and magnesium, both of which are essential nutrients for growing your beard; magnesium deficiencies are often among the major causes of hair loss.
Almond oil also removes dead skin cells that cause dandruff and cleanses your scalp. The oil also contains a high volume of fatty acid which softens and moisturizes your skin and improves circulation. In turn, this helps to increase beard growth.
When you apply your oil ensure that your beard is moisturized first with a little water, then apply the oil for softness all day long! Watch this video for more ideas.