If you are a single guy in your 20's or 30's you are probably all about adventure, expression, and discovery. It's time to find ourselves and discover the path we want to take ourselves on in life. Perhaps more importantly, it's a time to let loose a little and get a lot of stuff out of our system.
With that in mind, we thought it would be fun to take a look at the top 6 places to visit for the single guy. They also happen to be great places for a couples getaway, or for married men as well – although you may want to get your wife's permission first!
Ibiza Spain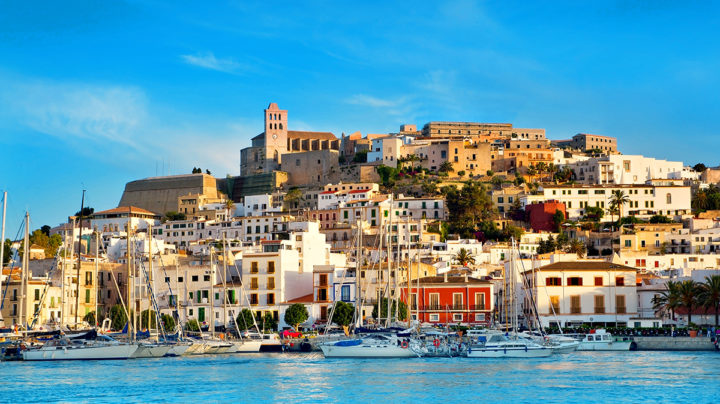 There are few places on earth more beautiful than Ibiza Spain. With its beautiful golden beaches set on the blue waters of the Mediterranean, it really is the closest thing to paradise on earth.
It's also a place known for some wild parties and beautiful women that have earned it the title of Europe's party capital. Some of the most popular spots include The Jockey Club, El Chiringuito, Charlies Bar, and one of Paris Hilton's favorite haunts – club Amnesia.
You'll never have a problem finding the nightlife in Ibiza and when you're ready for a little quiet time you'll find lots to do in the old town.
Las Vegas USA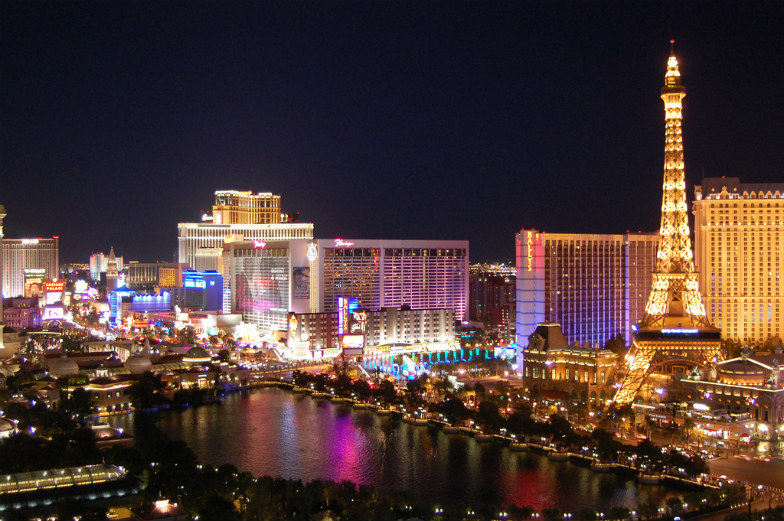 When it comes to gambling, shows, and partying at night nothing can compare to hitting the Vegas Strip. This world-famous destination has been dazzling visitors for decades.
There's a reason they say what happens in Vegas stays in Vegas at that's why it's an ideal destination for the single guy looking for an adventure.
With world-famous entertainers performing there on a regular basis you won't have a hard time finding something to do. The resorts are too numerous to mention them all, but a visit to Cesar's Palace should definitely be on your bucket list at the very least.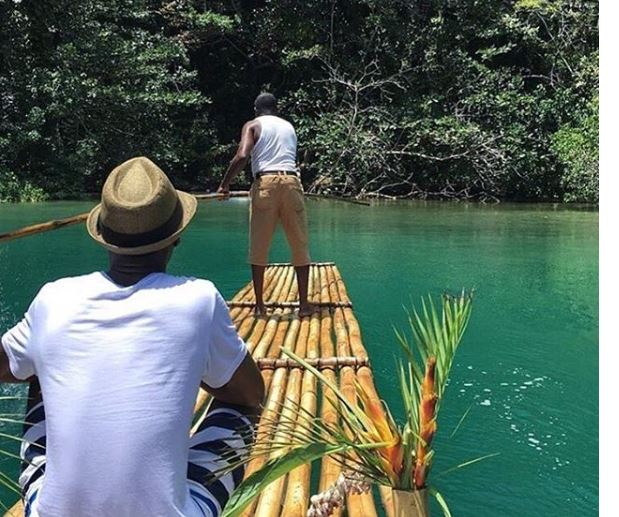 If not for the reggae and jerk chicken then do it for the blue lagoon and amazing beaches. Jamaica is a magical place filled with tons of culture and amazing nightlife if that is what you are looking for. For the average single guy, Jamaica is a place you can visit over and over again without feeling guilty about it.
Great places to stay include Montego Bay, Negril, Ochi Rios and if you have friends then do not hesitate to visit the city of Kingston.
Rio De Janeiro Brazil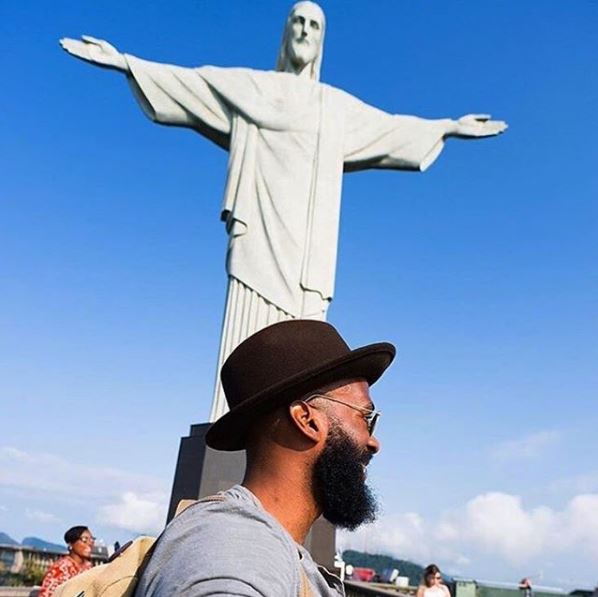 Rio is known for its Carnival atmosphere and it's a reputation that's well deserved. Quite simply the Brazilians know how to have fun.
You can dance on the beach to the local Samba beat and try a little surfing if you want to get some exercise and cool off in the ocean at the same time.
You may also want to try a little beach volleyball with the locals if you think you're up to it, but be prepared they get a lot of practice so you'll need to be on our toes.
The nightlife is top-notch and if you want to experience a little history you may want to consider taking a hike through the hills to view the majesty of the Christ the Redeemer statue up close and personal. Photo Credit: @makeushutter
Miami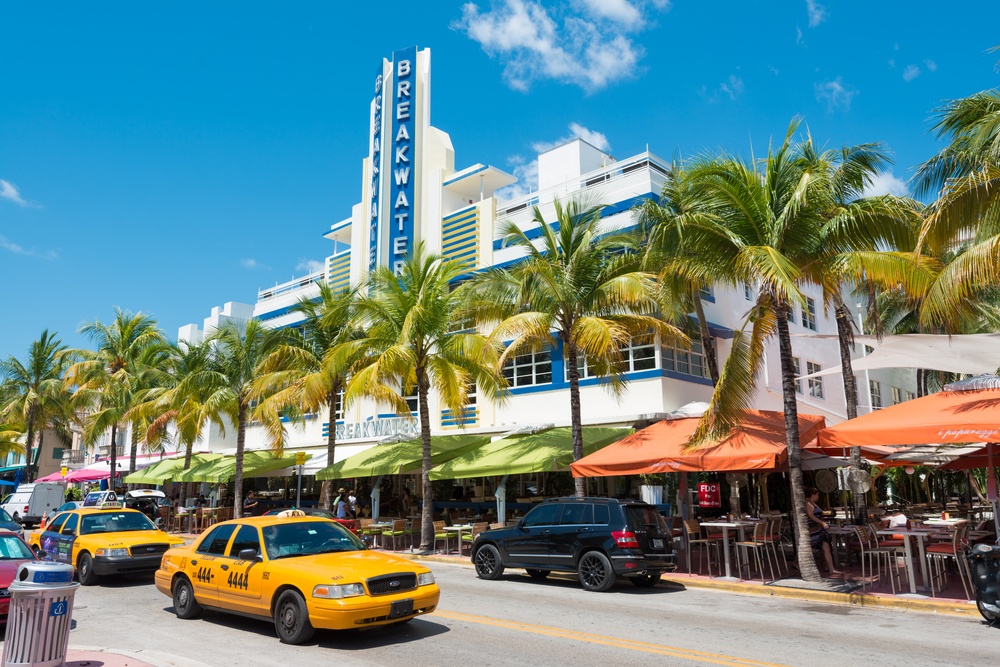 There is no 'single guy travel list' without Miami and if you live in the United States then you know exactly what we mean. The night-life is rich, fun, and you can get as wild or as tame as you would like. If you have not been to Miami yet, we do not know what you are waiting for.
London England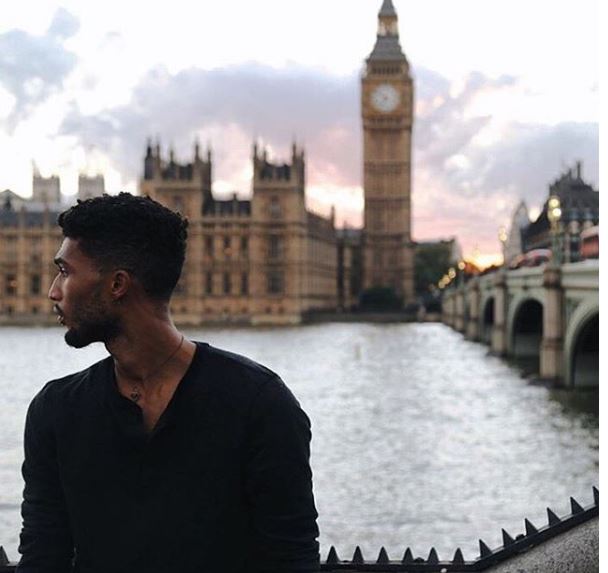 Last, but not least on our list is one of the world's most famous cities – London England. This is a city with so much to do it's impossible to cover it in one short article.
There are of course all the famous tourist destinations such as Buckingham Palace and St. Paul's cathedral, but there's a lot more to do for the fun-loving adventurer.
If you want to capture the experience of the locals you'll want to visit a few of the many pubs, try some fish and chips, and hit the nightclubs before you wind down for the evening. Don't forget to visit a street vendor for a Kebab on the way back to your hotel. Photo: @jovelroystan
The Start of An Adventure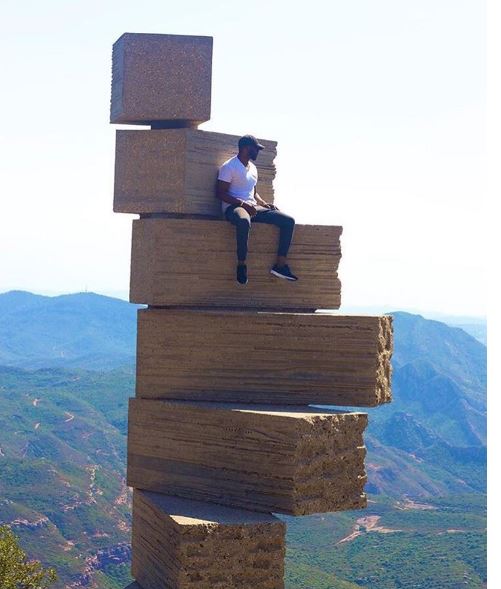 If you're upset that we haven't included a place you think deserves to be on this list don't be. Consider this a starting point and where your adventures take you after that is up to you.
The world's full of great destinations for the single guy to experience life, or for a group of married guys wanting to get away for a little boys weekend. The possibilities are endless!