4 Ways To Keep Your Hairline From Receding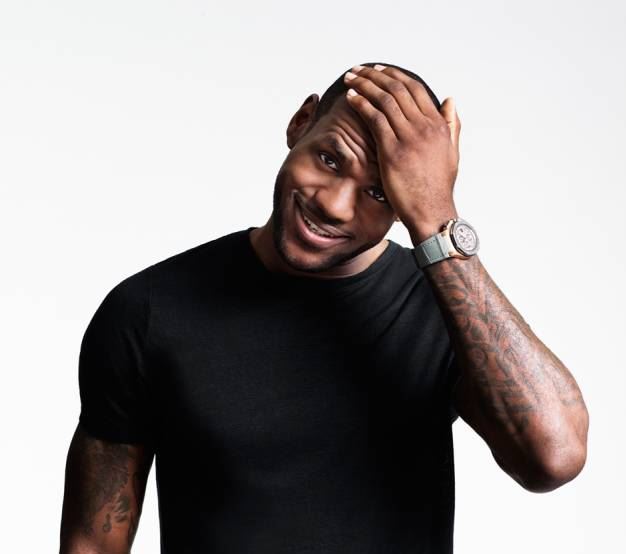 A man's hairline can recede for a number of reasons: it can be in your genes, the barber you go to might be giving you close shaves that push back your lining, or it could be as a result of growing older.
Here are 4 tips to protect your hairline as much as possible.
1. Don't brush excessively
It's important to brush your hair, especially if you have waves and want to keep them looking awesome, but you shouldn't overdo it.
If you brush with too much force or too frequently, this will add tension or stress to your hairline; if your lining is on the decline, that's one of the worst things you can do. You should also avoid hairstyles that force you to brush your hair backward.
2. Sleep on silk
When you're sleeping, cotton sheets keep your head from moving freely. So when you move, the friction will irritate your hair follicles and this will increase your chances of getting a receding hairline.
Silk pillow cases and sheets, with 600 to 800 threads, are the best for protecting your hairline. This is because silk fibers will cause the least friction to your hair, and they also resemble the structure of your hair. So when you sleep, your lining will have the best chance to grow.
3. Eat right
Certain foods help in boosting hair growth. Fish like sardines and salmon contain healthy fats which induce hair growth.
They also contain vitamin D, protein and omega-3 fatty acids which enrich your follicles and keep your scalp healthy. Oysters are rich in zinc, which is essential if you want to avoid an unhealthy scalp and hair loss.
Almonds contain biotin, which boosts hair growth. And egg yolks contain most of the above ingredients to keep your hair and scalp healthy.
4. Avoid products with alcohol
Alcohol dries your scalp, which leads to hair loss. So avoid products with alcohol as much as possible. And tell your barber the same.

What Is The Best Haircut For Your Face And Head Shape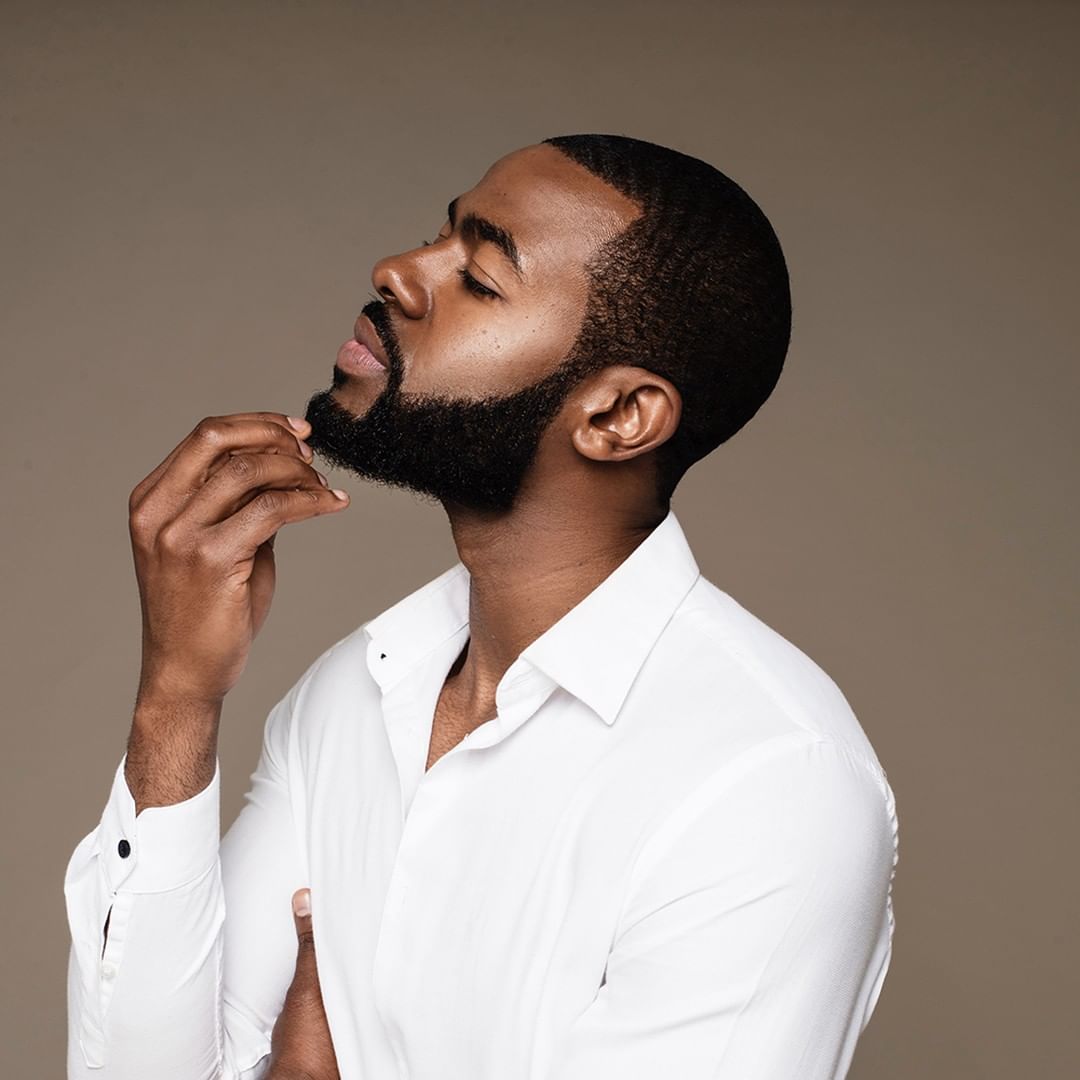 As most of you already know, a haircut is never one-size-fits-all. The shape of your head and face, especially with regards to the width and length of your face will determine the best haircut for you.
Before you head to the barbershop it is worth knowing what styles best suit your face and head shape and what flatters you the best.
From there you can get as creative or as conservative as you would like.
How to determine your facial shape before getting your haircut
You will need a tape measure, and all you have to do is measure your forehead starting from the peak of one eyebrow to the peak of the opposite eyebrow.
Then measure your cheekbones starting from the outer corner of each eye and move on to your jawline from the tip of your chin to below your ear where the jaw naturally angles upwards. When you get the jawline number, multiply it by two to get your final number.
Finally, measure your face length from the center of your hairline to the tip of your chin. When you have all your numbers record them and then use this guide to determine what your face shape is:
Oval
Face length is greater than the width of the cheekbones, and the forehead is greater than the jawline. The angle of the jaw is rounded rather than sharp.
If you have an oval-shaped head and face you can pretty much experiment with any haircut. Gentlemen with oval faces count themselves very lucky because of the wide range of styles that can fit the face. You can also wear facial hair or go without it.
Square
All measurements are fairly similar. The angle of the jaw is sharp rather than rounded.
Square heads and faces have a stronger structure but like the oval, you can pretty much rock any cut. With that in mind, we still recommend a classic neat look for square faces.
Rectangular
Face length is the greatest measurement. Forehead, cheekbones, and jawline are similar in size.
Rectangular faces and heads are longer which means you want to rock a lower fade on the sides and top just to minimize the length of the face because it reduces the length of the face.
Additionally, it is important to keep the facial hair to a minimum or nice and neat with less length because again this just elongates the face.
Round
Cheekbones and face length have a similar measurement. They are larger than the forehead and jawline, which also have a similar measurement. The angle of the jaw is soft and much less defined.
If you have a rounder face and head it is important to add dimension to the face and the best way to do that is with your hair.
Keep a little bit of length on the top and shorter on the sides so that you can create the illusion of a longer face evening out the facial structure. A full square beard also helps to keep the appearance of a chiseled jaw.
Next time you head to the barbershop keep your facial structure in mind before you choose the haircut that is best for you.
Easy Fade Technique in 4 Just Minutes
Here is a Step by Step tutorial using an easy fade technique.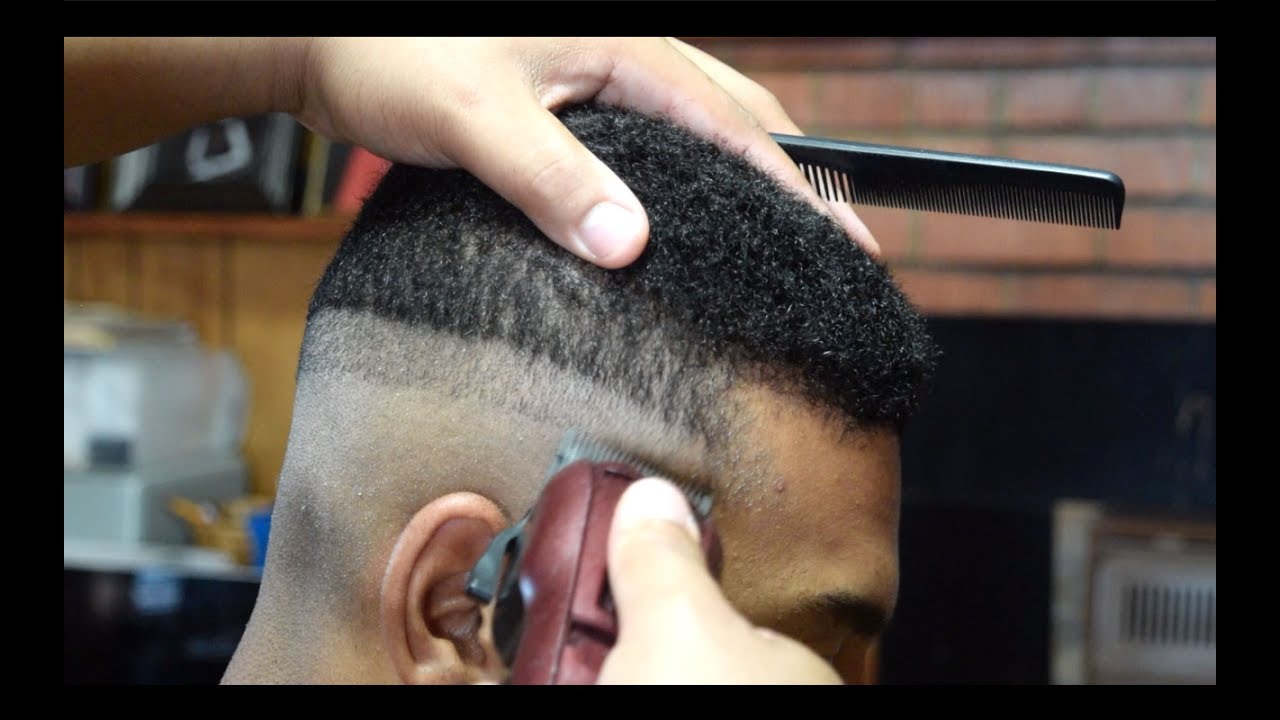 Here is a Step by Step tutorial using an easy fade technique.
6 Times Christian Combs Proved He Was The Waviest Of Them All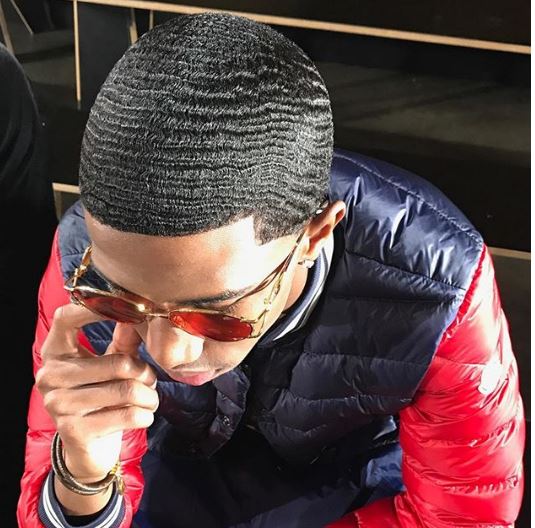 There are probably three things you know for sure about Christian "King" Combs! 1. He is Sean "Diddy" Combs's son, 2. He has a song out called "Paid in Full Cypher" and 3. His waves will make you 'seasick'.
This is how Christian probably gets his waves and how we recommend you get yours:
Get a short haircut and make sure that your edges are sharp
Brush your hair with a wave brush for 1-2 minutes
Soak a washcloth in hot water, squeezing out the excess water before applying it to your hair. Wipe your har down repeating for the sides and the back as well.
Add a good moisturizer to your hair and then put your wave cap on for at least 12 hours.
If you wear 360 waves comment below and let us know your process! Watch Paid in Full below: