5 Important Tips You Must Follow To Maintain Your Locs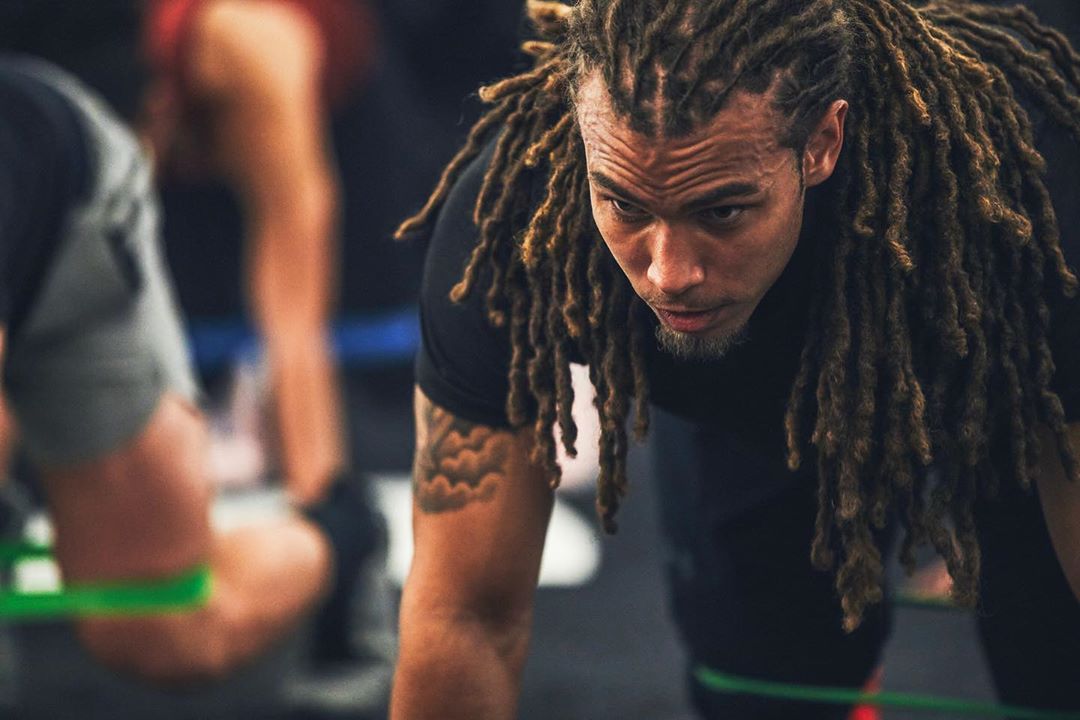 Locs will always be one of the best low-maintenance hairstyles for men who choose to grow their hair out. However for your hair to remain healthy you have to take care of them!
In this post, we want to give you 5 things you must do to maintain your locs and keep them on your head.
1. Wash it Weekly
It's usually enough to wash your dreads once a week. However, if you have an itchy scalp, you should wash it more often.
Use a natural shampoo that suits your hair type or and all-natural shampoo bars which are in fact the best for dreadlocks. When you wash, focus on your scalp more than the locs, your locs will get washed with the running soapy water.
2. Rinse Properly
When you don't rinse properly, you leave hair residue that gradually damages your locks and makes them appear dirty. Residue can also make your locks appear stiff and might give you an itchy scalp.
After shampooing your locs, use apple cider vinegar and water to rinse them out. This will get rid of most residue and will tighten your hair.
3. Palm Roll
Palm rolling is among the most important things you can do to help maintain your locks. Doing it regularly will help to prevent most kinks, lumps, and bumps.
If you do it when your hair is still damp, the locks will not lose their cylindrical shape. It will also keep new locs from growing into each other.
4. Dry them
Avoid regular towels when cleaning your hair; they typically leave lint. Instead, use a microfiber towel and squeeze your locs dry.
If you put your hair in a hat when the locks are still wet or even tie them up, the trapped moisture will make your dreads smell bad, grow weak from getting mildewy and musty over time.
5. Use a little wax
After your hair is completely dry, you can apply a bit of wax to fix any big patches of loose hair. A pea-sized amount is usually enough; you should just bind your hair, don't coat it. After applying wax, palm roll your locks again.
A few waxes you can try:
Water-based twisting gel is packed with the benefits of vegetable, nut, and fruit extract oils that focus on both hair and scalp health.
Jamaican Mango & Lime Resistant Formula Locking Gel
It has the hold of wax without the tacky, greasy build-up. Nourishing mango and cocoa butters seal moisture into the cuticle.
What Is The Best Haircut For Your Face And Head Shape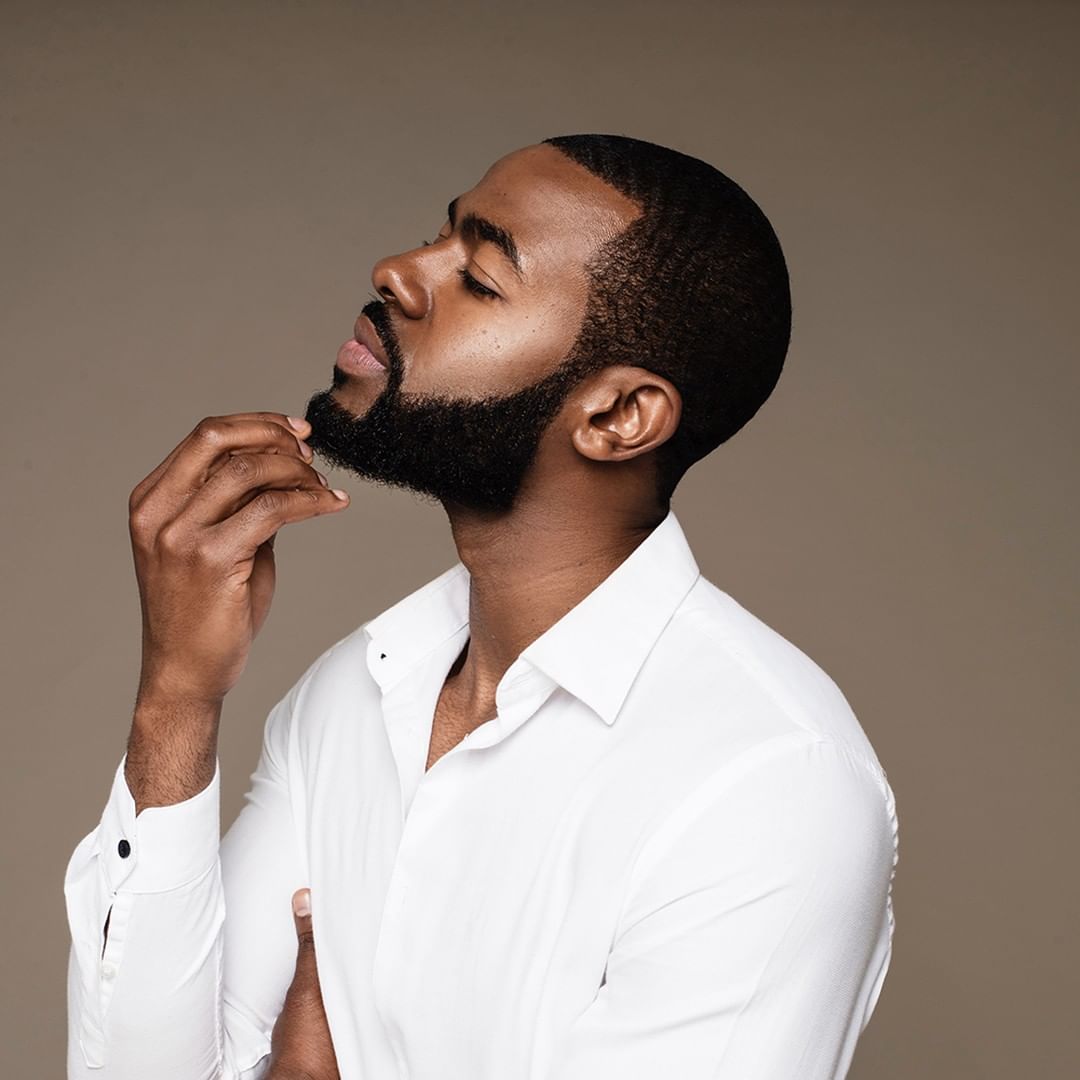 As most of you already know, a haircut is never one-size-fits-all. The shape of your head and face, especially with regards to the width and length of your face will determine the best haircut for you.
Before you head to the barbershop it is worth knowing what styles best suit your face and head shape and what flatters you the best.
From there you can get as creative or as conservative as you would like.
How to determine your facial shape before getting your haircut
You will need a tape measure, and all you have to do is measure your forehead starting from the peak of one eyebrow to the peak of the opposite eyebrow.
Then measure your cheekbones starting from the outer corner of each eye and move on to your jawline from the tip of your chin to below your ear where the jaw naturally angles upwards. When you get the jawline number, multiply it by two to get your final number.
Finally, measure your face length from the center of your hairline to the tip of your chin. When you have all your numbers record them and then use this guide to determine what your face shape is:
Oval
Face length is greater than the width of the cheekbones, and the forehead is greater than the jawline. The angle of the jaw is rounded rather than sharp.
If you have an oval-shaped head and face you can pretty much experiment with any haircut. Gentlemen with oval faces count themselves very lucky because of the wide range of styles that can fit the face. You can also wear facial hair or go without it.
Square
All measurements are fairly similar. The angle of the jaw is sharp rather than rounded.
Square heads and faces have a stronger structure but like the oval, you can pretty much rock any cut. With that in mind, we still recommend a classic neat look for square faces.
Rectangular
Face length is the greatest measurement. Forehead, cheekbones, and jawline are similar in size.
Rectangular faces and heads are longer which means you want to rock a lower fade on the sides and top just to minimize the length of the face because it reduces the length of the face.
Additionally, it is important to keep the facial hair to a minimum or nice and neat with less length because again this just elongates the face.
Round
Cheekbones and face length have a similar measurement. They are larger than the forehead and jawline, which also have a similar measurement. The angle of the jaw is soft and much less defined.
If you have a rounder face and head it is important to add dimension to the face and the best way to do that is with your hair.
Keep a little bit of length on the top and shorter on the sides so that you can create the illusion of a longer face evening out the facial structure. A full square beard also helps to keep the appearance of a chiseled jaw.
Next time you head to the barbershop keep your facial structure in mind before you choose the haircut that is best for you.
Easy Fade Technique in 4 Just Minutes
Here is a Step by Step tutorial using an easy fade technique.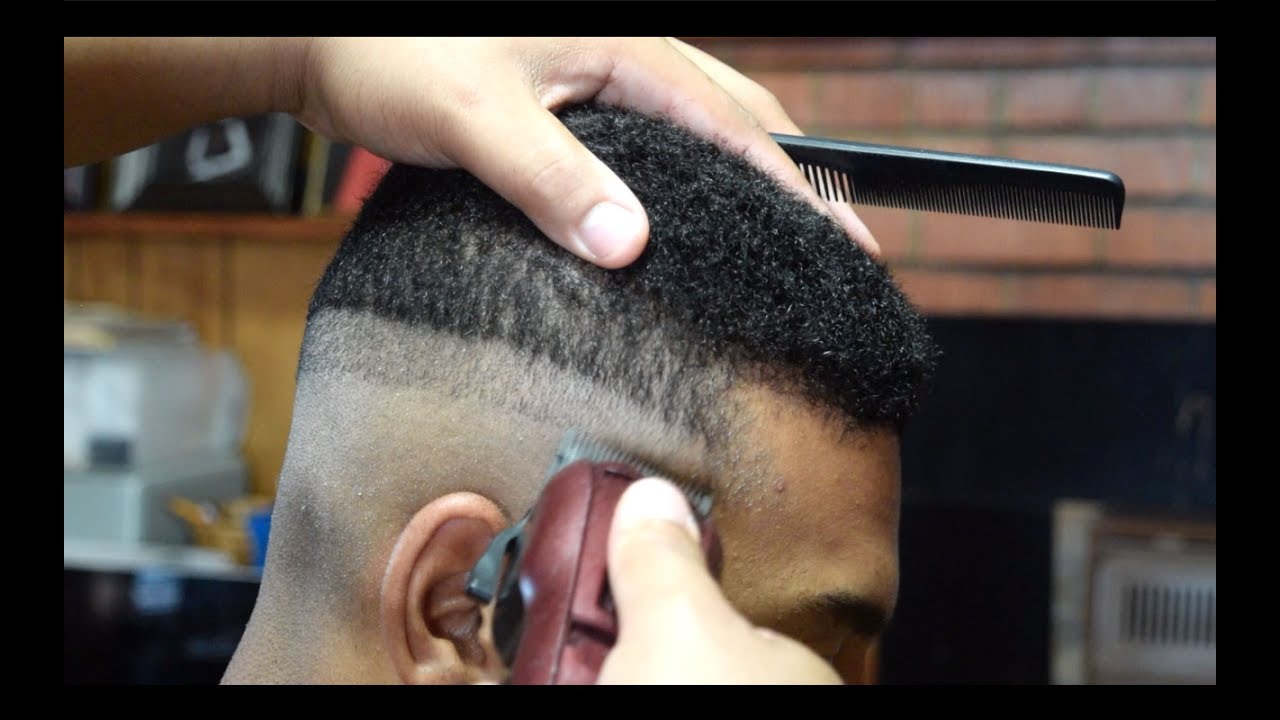 Here is a Step by Step tutorial using an easy fade technique.
6 Times Christian Combs Proved He Was The Waviest Of Them All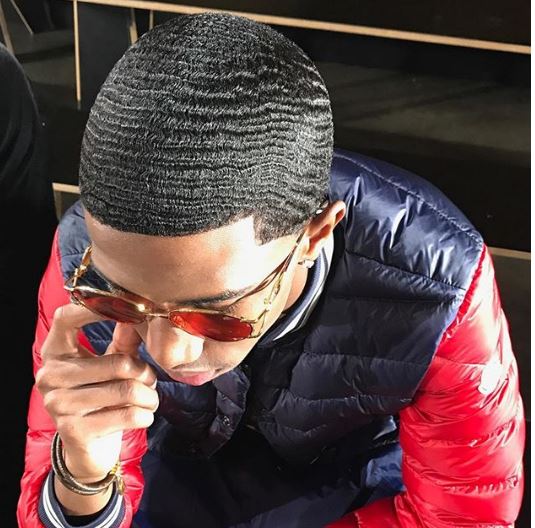 There are probably three things you know for sure about Christian "King" Combs! 1. He is Sean "Diddy" Combs's son, 2. He has a song out called "Paid in Full Cypher" and 3. His waves will make you 'seasick'.
This is how Christian probably gets his waves and how we recommend you get yours:
Get a short haircut and make sure that your edges are sharp
Brush your hair with a wave brush for 1-2 minutes
Soak a washcloth in hot water, squeezing out the excess water before applying it to your hair. Wipe your har down repeating for the sides and the back as well.
Add a good moisturizer to your hair and then put your wave cap on for at least 12 hours.
If you wear 360 waves comment below and let us know your process! Watch Paid in Full below: