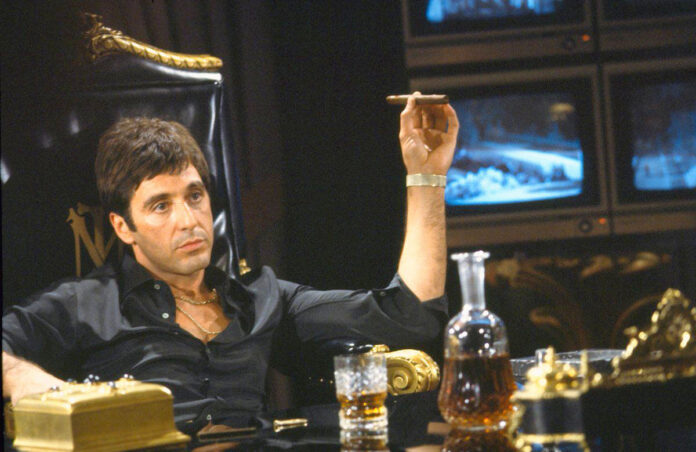 It was announced Thursday that Luca Guadagnino will direct the reboot of Scarface for Universal Pictures. The storyline will be the same as both the original 1932 movie and the most famous 1983 version starring Al Pacino and Michelle Pfieffer, however, this remake will be set in Los Angeles instead of Miami.
Filmmaker Luca Guadagnino, who directed the Academy Award-winning drama Call Me by Your Name, which earned him an Oscar nomination, will direct the new Scarface.
Although the 1983 masterpiece was met with criticism for excessive violence and profanity, it became a cult classic over time.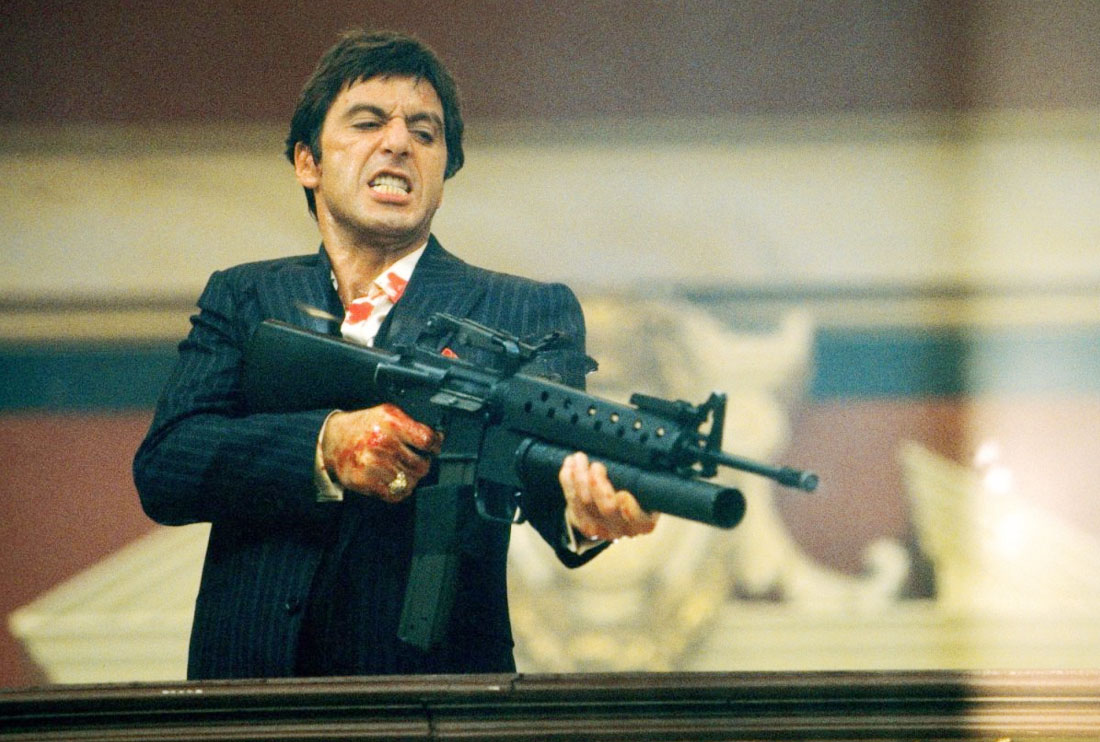 According to Deadline the new movie will be set in Los Angeles. The pic's shooting script will be off of Joel Coen and Ethan Coen's version, who've been with the project for at least three years, with earlier drafts by Gareth Dunnet-Alcocer, Jonathan Herman and Paul Attanasio.
Scarface will be produced by Dylan Clark for his Dylan Clark Productions. Scott Stuber will executive produce alongside Marco Marabito. SVP Brian Williams will also executive produce for Dylan Clark Productions.
Most memorable quotes from Scarface.
"I'm Tony Montana! You F*Ck With Me, You F*Ckin' With The Best!"
"Who Put This Thing Together? Me, That's Who! Who Do I Trust? Me!"
"Say Hello To My Little Friend."