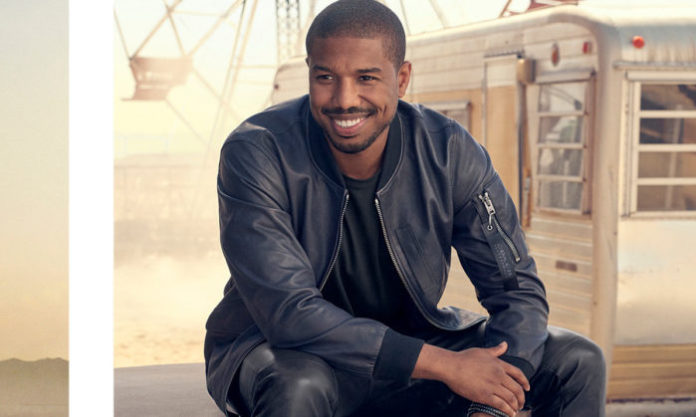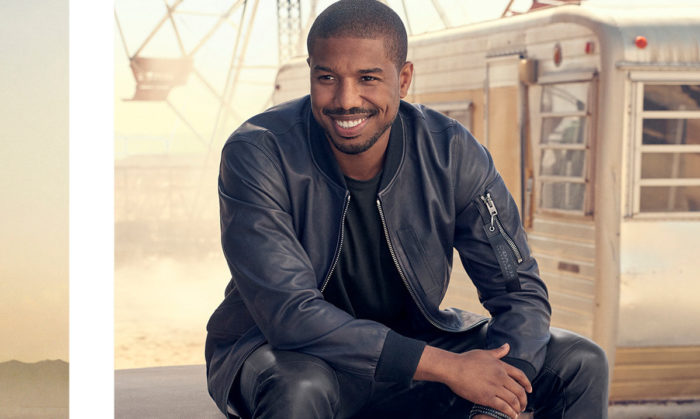 Michael B. Jordan is already having a great year as he was recently named as the face of Coach's global brand. He is literally the first man to do so and its a good look.
Via Huffington Post:
The campaign was shot by photographer Craig McDean, Coach stated on Instagram. Jordan will also star in the company's campaign for its men's fragrance collection, according to a press release.
Stuart Vevers, creative director for Coach, said partnering with Jordan was a "natural step."
"I've really enjoyed getting to know Michael over the last few years," Vevers said in the release. "He has been a true supporter of Coach so it felt like a really natural step to collaborate more closely and create a partnership we can take to the next level."
Dope!