Dwayne The Rock Johnson Shares His Exfoliating Routine With Instyle Magazine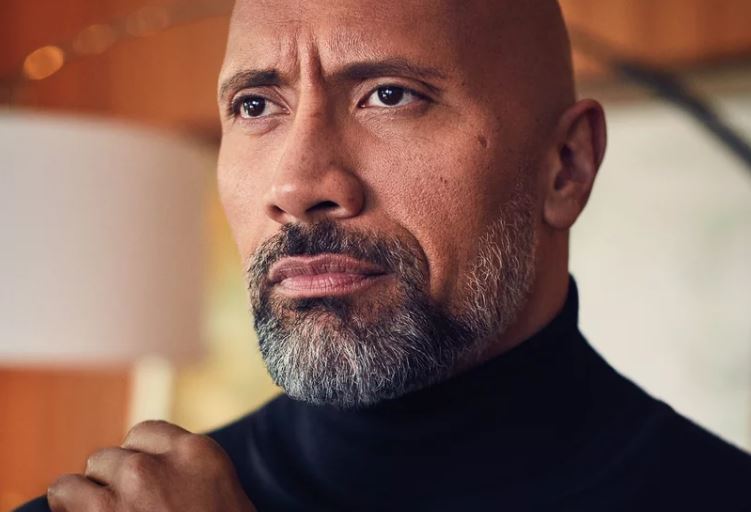 Recently, Dwayne, The Rock Johnson did an interview with Instyle magazine and the photos went viral. To be honest, he really did not share his exfoliating routine, but he did share that whatever we read about his routine on Google is BS.
Watch below:
Check out some of the pictures
Then he did a reboot of this iconic photo from his high school days:
Via Instyle:
The last time @TheRock was photographed in a turtleneck (in his high school days), it went viral. Following our shoot in his @brioni_official shirt, he tweeted "All I'm missing is my sexy leather fanny pack and silver chain,"
The Glow-up is most definitely real!


The Weeknd and Binance Start World's First 'Crypto-Powered' World Tour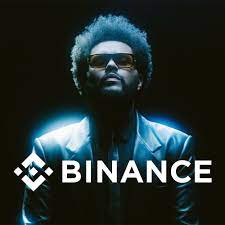 Cryptocurrency might be crashing and turning princes back into paupers, but The Weeknd is having none of that.
He recently teamed up with Binance, the world's biggest cryptocurrency exchange, for his latest tour.
A Historic Partnership
Binance is the official After Hours Til Dawn tour sponsor, and it's already made history by becoming the first global concert using Web3.
Binance is also working with HXOUSE, The Weeknd's creative incubator, to craft exclusive NFTs and merchandise for this tour.
The Weeknd loves this partnership because Binance cares about inclusion and the community.
He also believes that crypto has unlimited possibilities, and we are just at the starting point.
The partnership also benefits the musician's XO Humanitarian Fund; this is a fund that works with the United Nations World Food Program.
Binance has funded the fund with $2 million, and 5% of sales from NFTs sold during the tour.
And the singer wants the fund to offer life-saving support to those on the verge of starvation.
In fact, when the fund launched in March, The Weeknd donated $500,000 and promised to donate $1 for every ticket he sold in North America.
The World Food Program also refused to be left behind, donating a further $1 million.
Pushing Through A Slump
It's no secret that billions of dollars have been lost in the crypto market.
But it's not the end of the market, according to the Hedge Trust CEO, Eric Zhou.
Even though the crypto market has taken massive hits, collaborations like this show how cutting-edge Web3 might be given a chance.
The partnership has already shown innovation through NFT tickets, merchandise, metaverse projects, and more.
Zhou added that for as long as crypto remains viable and accepted by countries, he is optimistic about the future and will ensure his company remains at the forefront.
The Weeknd: Pushing Boundaries
The Weeknd is also optimistic about the future of crypto if this partnership is an indicator.
Time will tell if crypto returns to its former highs, but at least we are getting a kickass Weeknd tour out of it.
LeBron James Family Foundation To Open Multimillion-Dollar Ohio Medical Center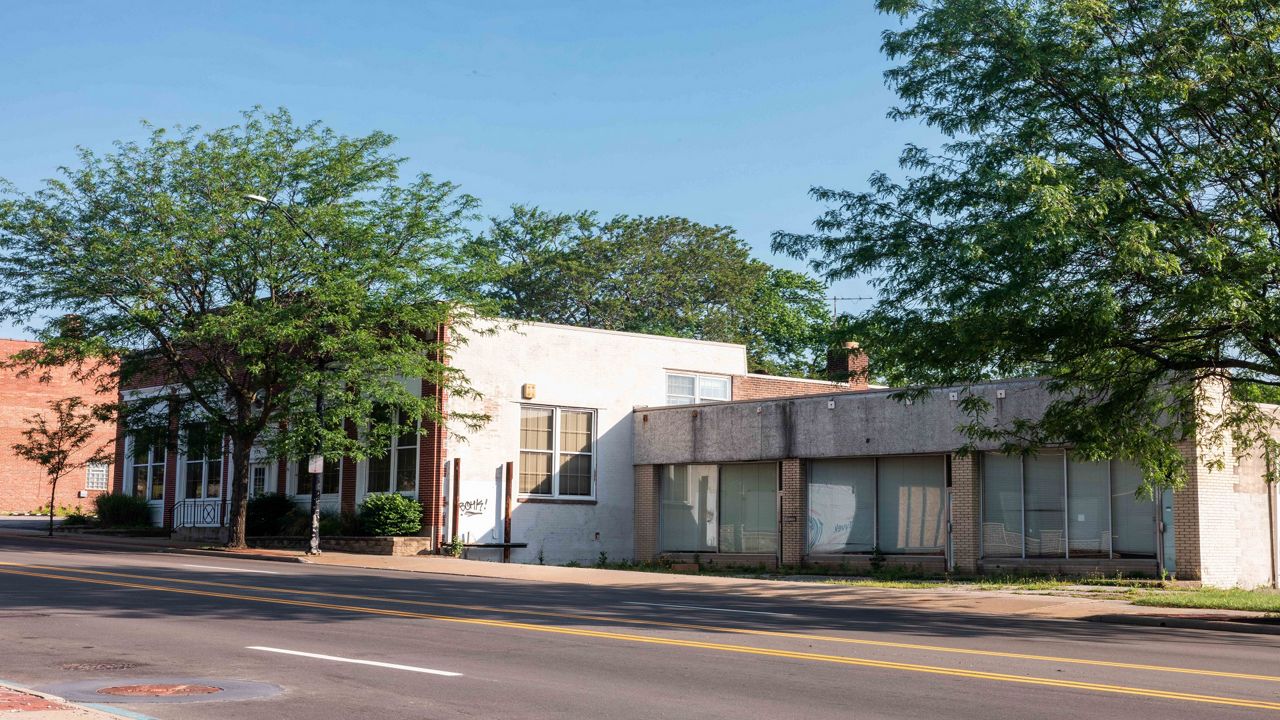 LeBron James loves giving back, and we love him for that.
Through the LeBron James Family Foundation, he announced opening the I Promise HealthQuarters.
A Healthcare Center for the Community
This is a multimillion-dollar facility in Ohio that offers a range of medical services like:
Lab services
Dental
Optometry
Pharmaceutical
Mental health
I Promise HealthQuarters will open next year and close to other I Promise facilities like the I Promise Village and I Promise School.
The medical center has teamed up with local health providers who include:
Peg's Foundation
Coleman Health Services
AxessPointe
Together, they plan to give local residents affordable healthcare.
Coming Together
According to LeBron, it takes a whole village to raise a child the right way, and that's what he's trying to do through his Foundation.
And the LeBron James Family Foundation executive director, Michele Campbell, revealed that their work will keep expanding in ways they never thought possible.
Accessing affordable healthcare is essential for low-income families, and this need was heightened thanks to Covid.
So, the Foundation brought the community together to create a roof with all the experts.
Naturally, this would not be possible without help from like-minded partners who also wanted to help the community.
In 2018, I Promise School was launched courtesy of the LeBron James Family Foundation and Akron Public Schools.
Its mission was, and remains, to help the community's most at-risk students.
This is a mission LeBron takes personally because he visited the students himself on the last day of school.
LeBron James: A Grounded Philanthropist
LeBron recently became a billionaire.
But he's not letting that get to his head.
Instead, he is following basketball legend Michael Jordan's example.
Last year, Jordan donated $10 million for new and affordable medical clinics.
With stars helping out the community personally, the next generation is in safe hands.
Did You Miss Them? See What Happened to The Cast of 'Martin'!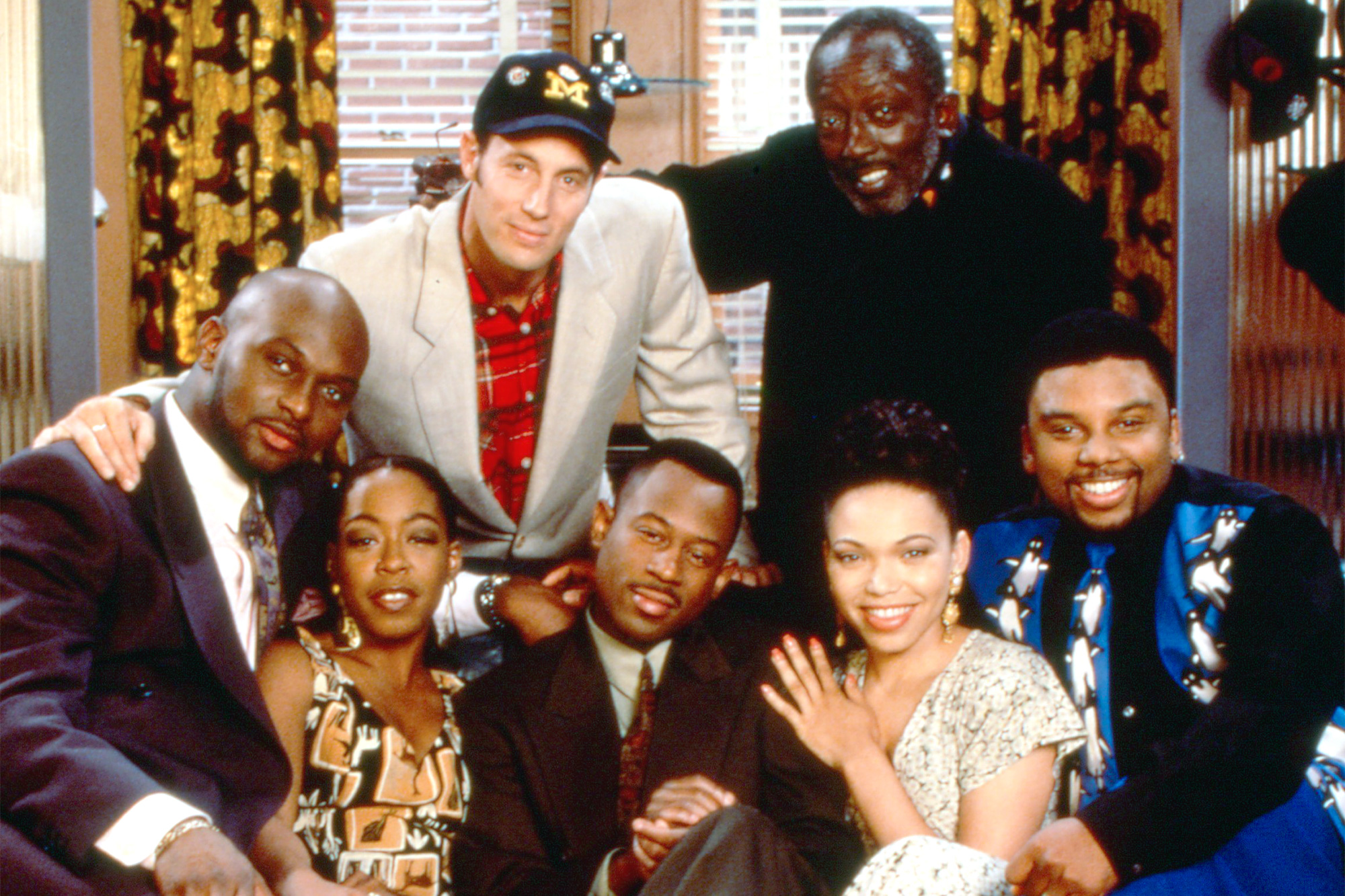 In the 90s, Martin was one of those comedies you couldn't afford to miss.
It was hilarious, well-acted, and had lots of heart.
The show wrapped up its run in 1997 but recently made its comeback.
Martin: The Reunion reunited the cast, now older and wiser.
The cast discussed how they got their catchphrases, how they knew each other, and if they were willing to do a reboot of the show.
That's cool and all, but what happened to them between the end of Martin and now?
Let's take a look.
Martin Lawrence
Let's start with the most obvious one: the show's star.
Martin Lawrence continued acting in films like:
Big Momma's House
Bad Boys 2 & 3
Wild Hogs
Blue Streak
Life
But acting isn't the only thing he's been up to.
Martin also owns a farm in Virginia.
Tisha Campbell
Tisha Campbell also continued acting after the show.
She had minor roles in several TV shows for a couple of years.
But in 2001, she landed a leading role in My Wife & Kids and even won an NAACP award for her outstanding performance.
Since then, Campbell has had recurring roles in The Protector, Dr. Ken, and Rita Rocks.
Personally, she was married until 2020, when she finalized a divorce with her long-time husband, Duane Martin.
She also had beef with Martin Lawrence (which made her leave the show), but the two reconciled and are good now.
Carl Anthony Payne II
Payne also continued acting after the show ended.
He appeared on The Rickey Smiley Show, The Breaks, NYPD Blue, Step Up, and more.
But his most prominent role remains Martin.
Thomas Mikal Ford
Ford got a recurring role in The Parkers between 1999 and 2001 and had a memorable role in New York Undercover as Lieutenant Malcolm Barker.
Besides acting, Ford also wrote two inspirational books for kids: I Am Responsible for Me and Positive Attitude.
And he was married between 1997 and 2014 to Gina Sasso; they had two kids together.
Tragically, Ford passed away in 2016 from a ruptured abdominal aneurism.
Tichina Arnold
Other than Martin Lawrence and Tisha Campbell, Tichina Arnold has also had memorable roles in her career.
She played Rochelle in Everybody Hates Chris between 2005 and 2009.
She also starred in Happily Divorced, and Survivor's Remorse and currently acts in The Neighborhood.
Jon Gries
Jon Gries only acted in the first two seasons of the show.
After that, he had minor roles in a wide range of TV shows and movies.
He even provided the voice for a video game, Hitman: Absolution.
Gries might not have had another memorable role, but he's been in a ton of stuff you've probably watched.
Garrett Morris
Garrett Morris was among the most prominent names to join the cast of the show.
He is among the original cast of Saturday Night Live and had significant roles in:
The Jeffersons
The Jamie Foxx Show
Diff'rent Strokes
227
2 Broke Girls
Cooley High
Car Wash
Morris is an acting legend with a career that spans nearly six decades.
Remembering Martin: A Classic Sitcom
Martin is one of the greatest 90s sitcoms.
So, it's great to see that most of the main cast is still working, even if not at their level.
And will the show be resurrected?
We hope so!