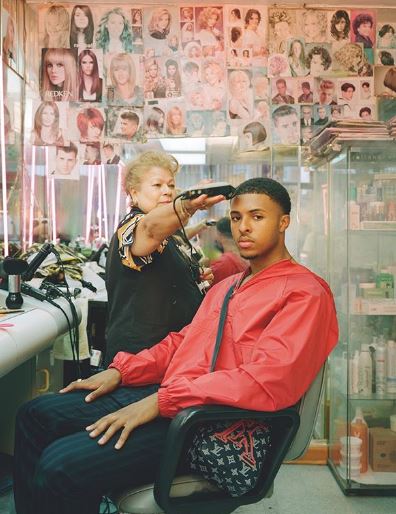 Diggy Simmons has been having a really great year so far and just this week he dropped a new project that proves he is an artist to be reckoned with.
His new song is called Anchors, watch below:
Via Vibe:
"The song is a true, unfiltered stream consciousness. There are no hooks, pauses or breaks," Diggy told VIBE about the offering from Lighten Up. "There are a few boastful moments where I'm speaking to who I am and what I'm capable of—and there other moments where I speak on how I feel, or the perceptions of others. It's a great taste of what my album is as a whole. Unveiling the different layers of myself and moments I've had these past few years."
Looking forward to see what else Diggy has in store!